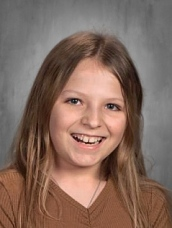 Alexis is the student of the month for April from NMS. "The band teachers see Alexis being a strong leader within her section each day."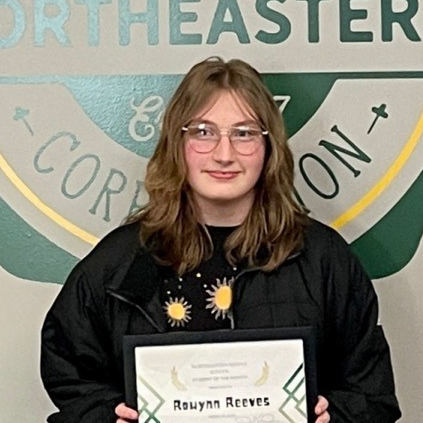 Rowynn Reeves was the NMS Student of the Month for March. She is kind, always smiling, a helper, and a great friend. We are grateful to Rowynn for being a Knight.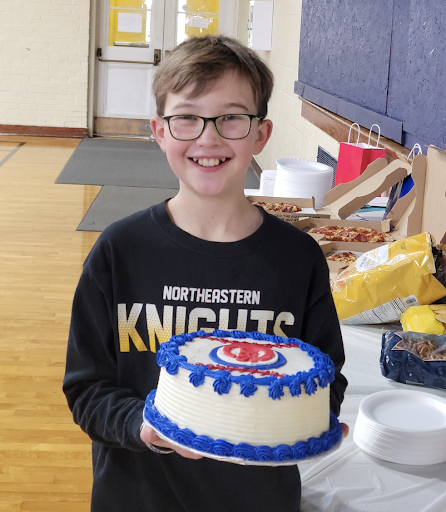 Cooper Gardner was NMS' Student of the month for February. He is active in Band, 4-H, and FFA.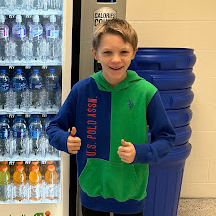 The Student of the Month for January at NMS was Jaxson Messer. "He displays the characteristics of belong, grow, and contribute by being a quiet, respectful leader."