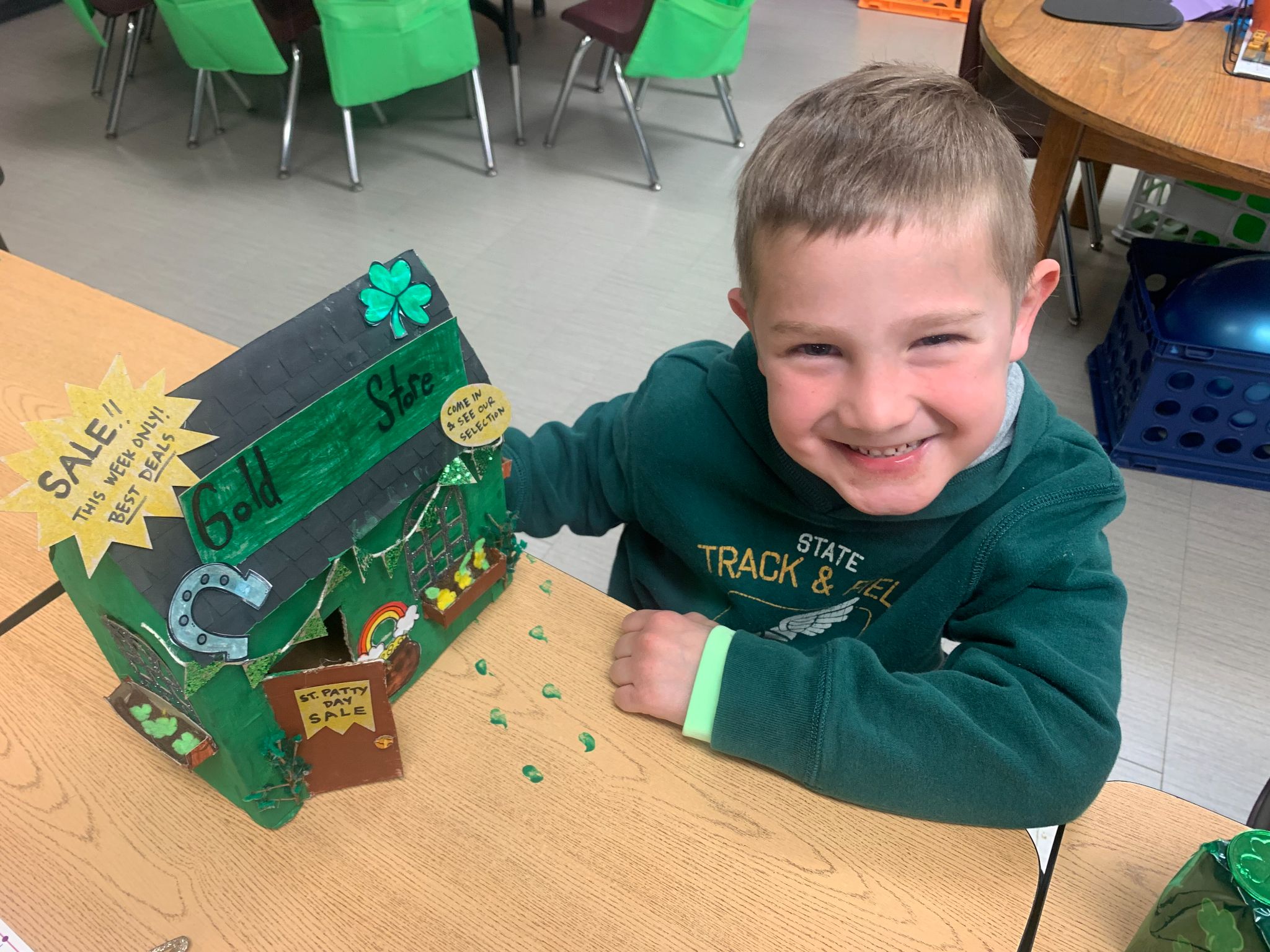 Emmett is the student of the month from NES. "He sets a great example of active listening, being ready to learn, and participating during class."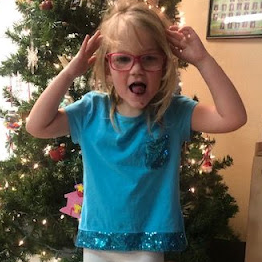 Ella Davis was the NES Student of the Month for March. "Ella's positive attitude makes it easy for her to build friendships."
Greyson was the Student of the Month for February at NES. "Greyson has shined bright in First-Grade and is a true example of a Northeastern Knight! "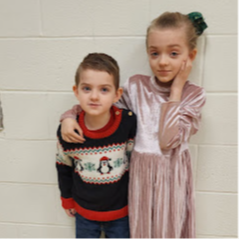 Alley and Reed Whitehouse were the Students of the Month at NES in January. "Alley and Reed take on every challenge with a smile."